Autel IM608 All Key Lost Programming for Benz W212 E200 2012 by OBD
This show you guide on how to use Autel MaxiIM IM608 to program new smart key for Mercedes Benz W212 E200 all keys lost by OBD.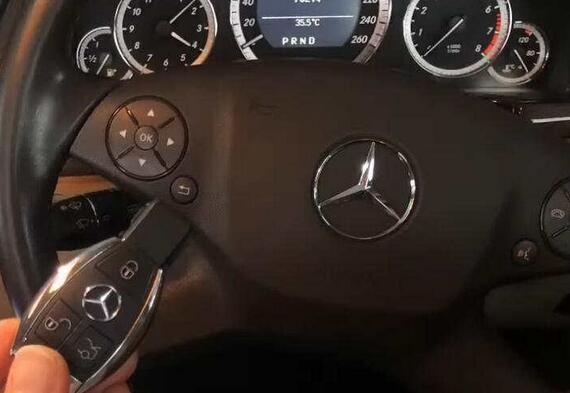 Procedures:
Connect Autel IM608 Programmer with JVCI to OBD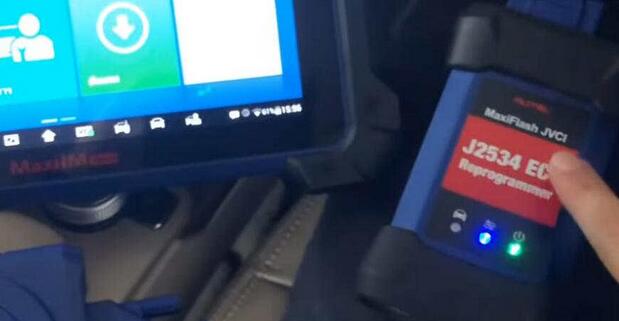 Connect IM608 with XP400 by USB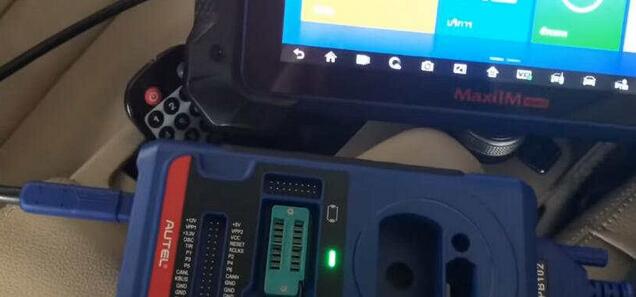 Connect IR cable (APV101)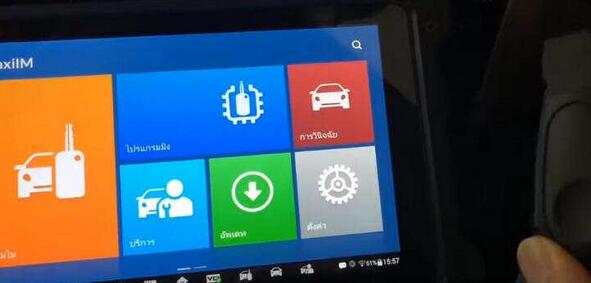 Then select "IMMO"–>"Mercedes Benz"–>"Smart Mode"–>"on Vehicle"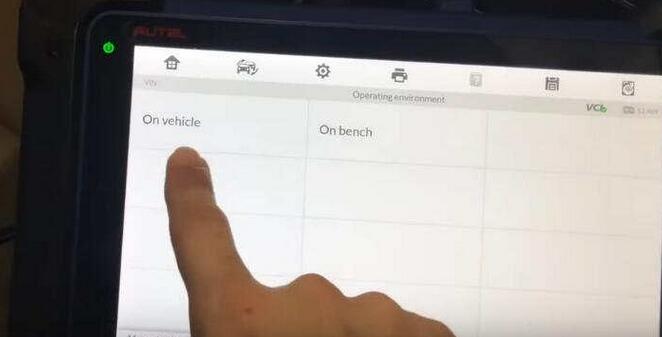 Now you can get vehicle information as below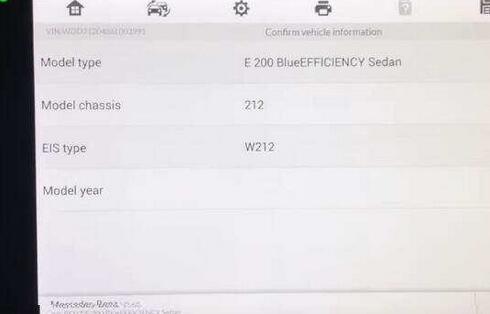 Select "All Keys Lost"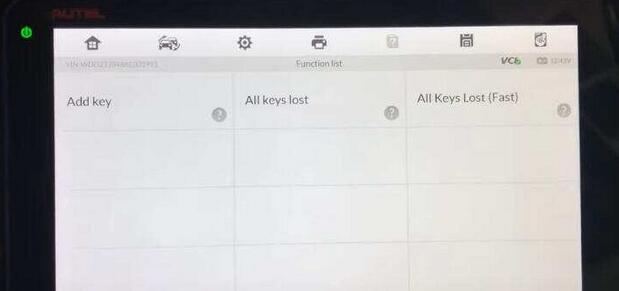 Now it show you with the 6 main steps to perform all keys lost programming,then click "Begin" to continue
1.Read EIS Data
2.Read Bland Key Information
3.Obtain Key Password
4.Generate key file
5.Write key file
6.Test if the new key work normally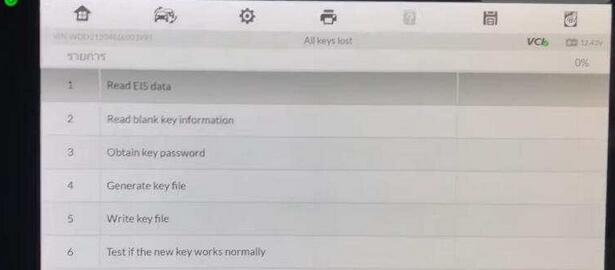 Step 1:Please insert the blank key into the IR keyhole on the programmer,and press OK
If you know key password,press "Yes" if not press"No"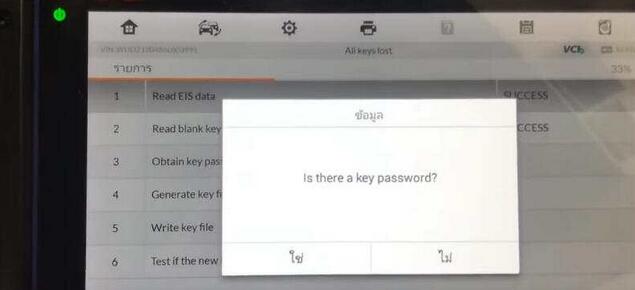 Here press "No",the press "OK" to enter Password Calculation process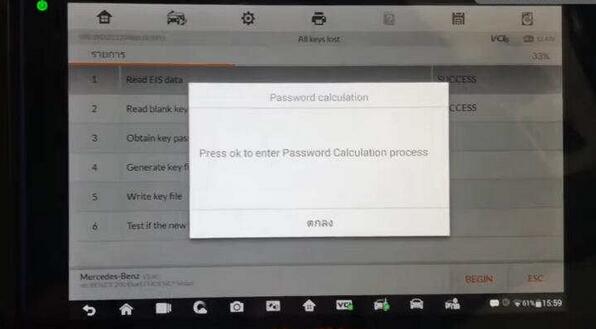 Connect IR cable and OBD cable
Connect the IR key simulator(APB102/APB103) to the programmer IR hole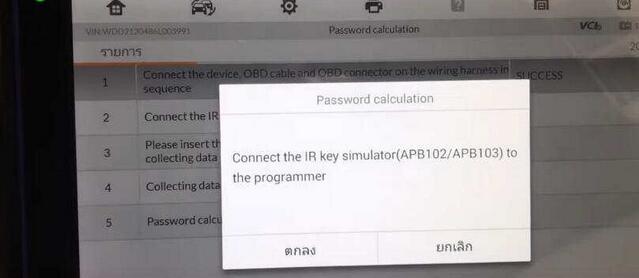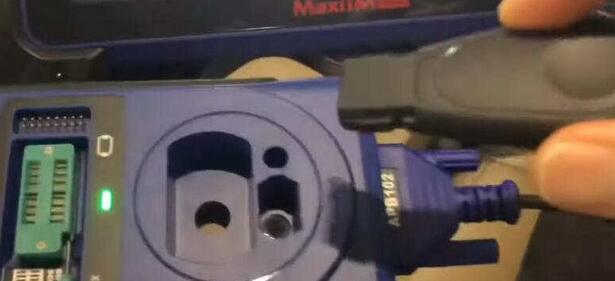 Insert the IR key simulator(APB102/APB103) into the EIS.If it is already inserted,remove and insert it again.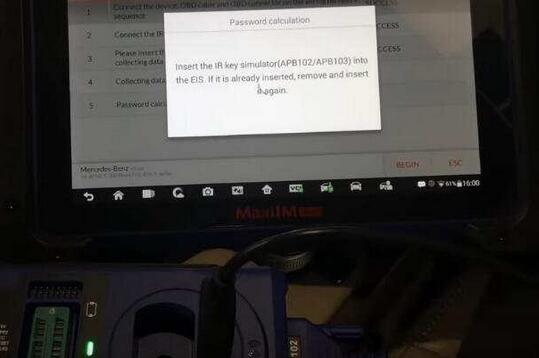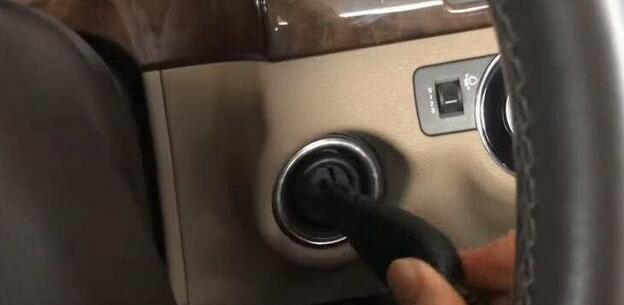 It will take you about 10-30 minutes to calculate,please wait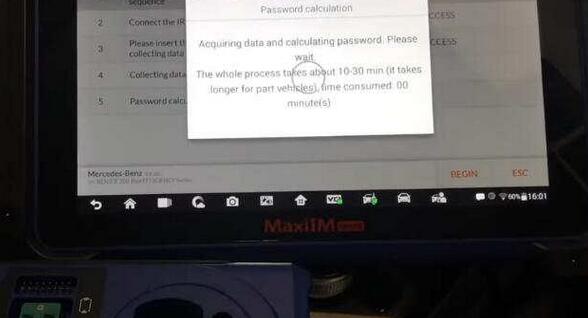 After 10 minutes,now we got the password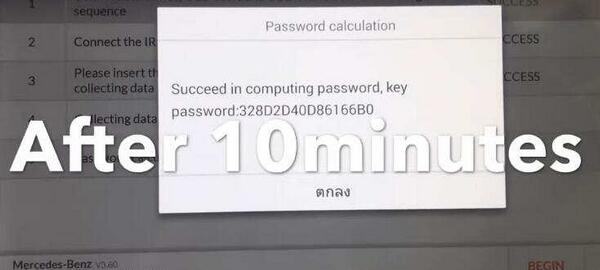 Save password picture by press camera icon
Password calculation completed!
Press OK to return to the All key lost data collection process and go to the next step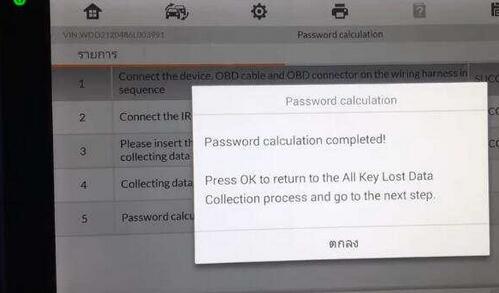 Generate key file,please wait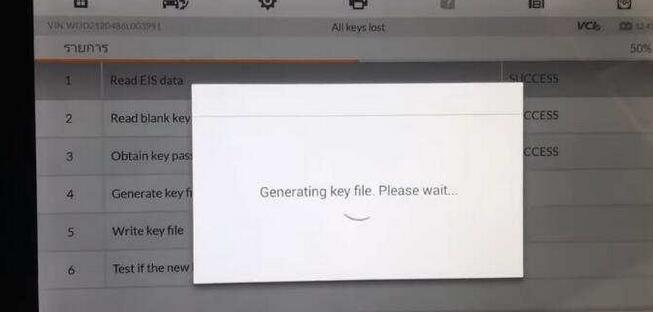 Write key file:
Please insert the blank key into the IR keyhole on the programmer,and press "OK"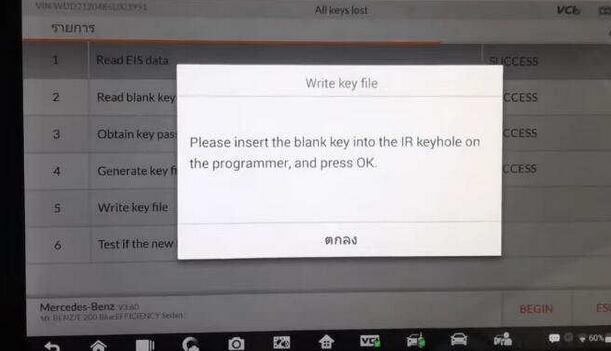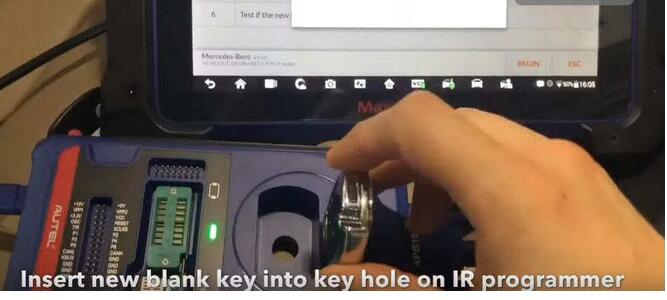 Writing key file into new key,please wait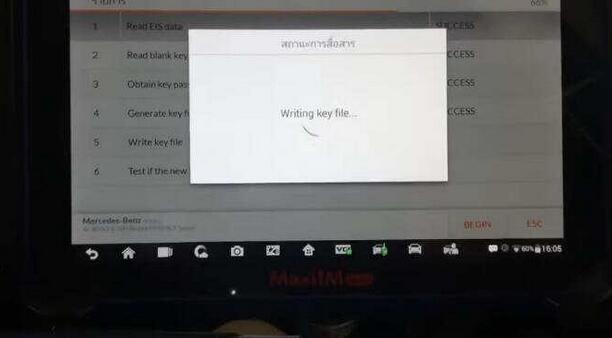 Key addition completed.After pressing OK,check if the new key can be used normally according to instructions.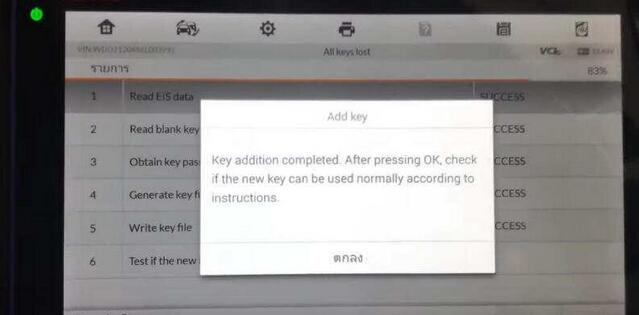 Insert the new key into the EIS.If the red indicator lamp on the key lights up and goes off,the key learning is successful.
If the red indicator lamp stays lit,try inserting and removing the key for several times.If still not working,the key addition fialed.