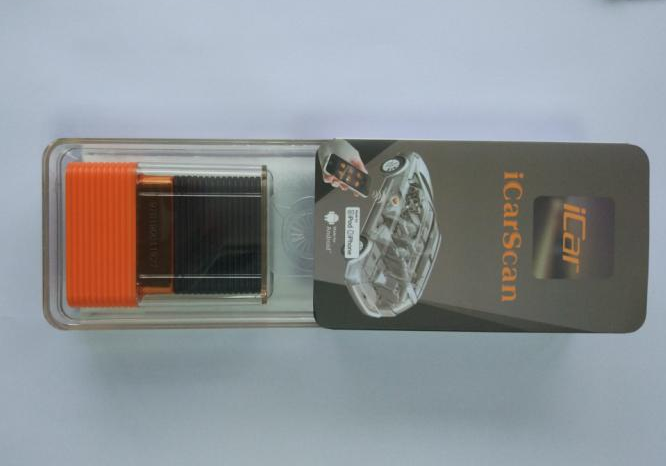 I've been reading these posts for months now but still have some questions…
Can the Launch ICARSCAN change values for certain features, such as if I add the Auto Headlight switch?
I've read about forced firmware upgrades. Do you have to be online so this thing can check for licensing each time you use it? This concerns me as I've been burned more than once when a company disappears or stops supporting an item.
Is there a Windows PC version of this? I see there's an xTuner E3 that seems similar and they do list Porsche in the pdf manual. I'd much rather use my laptop over a phone or tablet.
The only non-PIWIS tool I know of that can do that is the PRO version of the Durametic and that's expensive. Everything I've read on the auto-headlight switch on the 955/957 is that you plug the new switch in and it works. Have you heard otherwise? The iCarScan did let me add a clock and compass to my CTT that came without them.
Dunno on the required internet access – I don't believe it does need that once the device you're running it on is validated by entry of the Serial# and secret enabling code. It would obviously require access to do any updates.
There is no Windows version of it – thank Dog! Every Car Diagnostic Tool I have that uses Windows needs proprietary drivers to talk to their device. And every one of them (I have about 4..) has been a PITA to setup and configure. iCarScan uses standard Bluetoof connections to your iOs device or Android device. Install the software, enter the codes, download the latest versions and it works. It's not perfect, but I own a Durametric that I simply haven't bothered plugging in since I got the iCarScan. The output from the iCarScan is more understandable, and it's easier to use, and doesn't burn and crash like the Durametric software does.
Its also CHEAPER and includes the ability to install 4 other manufacturers diagnostics. It can be used with ANY number of vehicles for each manufacturer selected.. not just the 3-VIN's for Porsches that Durametric offers (unless you pay the large $$ for the pro version.).
Compare that to Durametric and you can see why my Durametric stays in the drawer and my iCarScan has accompanied me in the drivers door pocket from NJ to currently Kingman AZ.