How to Use Xhorse VVDI Key Tool Plus Pad to program a key for Mazda CX-7 2007
I am gonna use the new tool Xhorse VVDI Key Tool Plus Pad to program a key for Mazda CX-7 2007. The scanner just came to me last week.
Xhorse VVDI Key Tool Plus supports DOIP/CAN-FD/ CAN and K protocol switch pin/Chip pin detection/Toyota smart key programming without simulator/Long distance IMMO collection.
Xhorse VVDI Key Tool Plus Key Programmer Description :
1. VVDI Key Tool Plus provides an all-in-one security solution for locksmiths. Much easier to complete various automotive programming anywhere with no need to take your laptop, mobile phone.
2. It supports IMMO programming for luxury cars like BMW, BENZ, AUDI, and VW.
3. Available to control the key cutting machines developed by Xhorse. Greatly saving cost and facilitating the work process.
4. Multi-language: English, Thailand, Francais, Polski, Hindi, Chinese (Free to switch)
5. Free Update Online
6. ID48 and read MB Key password online will need token, but both can read xhorse bonus points. VVDI Key Tool Plus bind with Xhorse key cutting machine to get free BGA token everyday.
7. Cover all functions of VAG OBD Helper.
8. The most advanced application processor of VVDI Key Tool Plus, with integrated Bluetooth, FM, WLAN, and GPS modules, is a highly integrated baseband platform incorporating both modem and application processing subsystems to enable the best and most convenient connectivity solution. With this super processor, the enhanced overall quality is achieved for simultaneous voice, data, and audio/video transmission on the device.
Here we go, connect VVDI Key Tool Plus Pad with OBD of the vehicle.
Power on VVDI Key Tool:
Agree to enter >> Immo programming >> Asia >> Mazda >> CX-7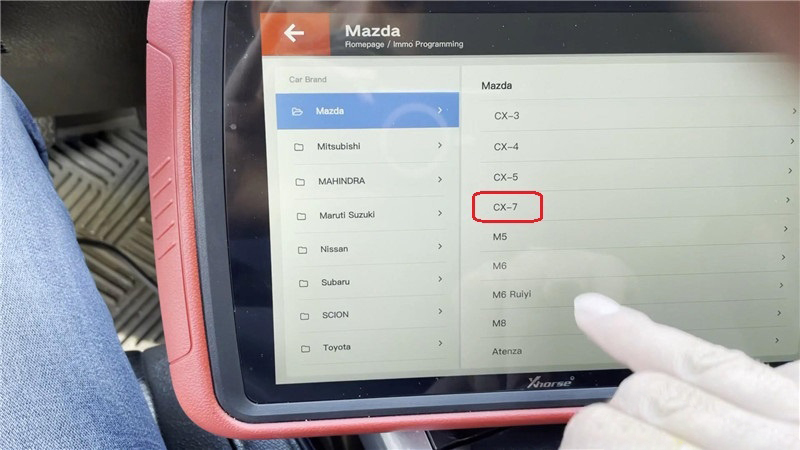 Immo key >> Begin >> Add key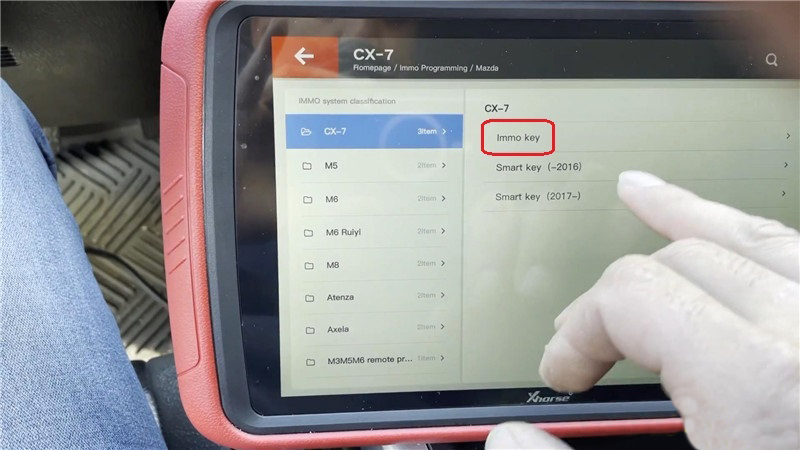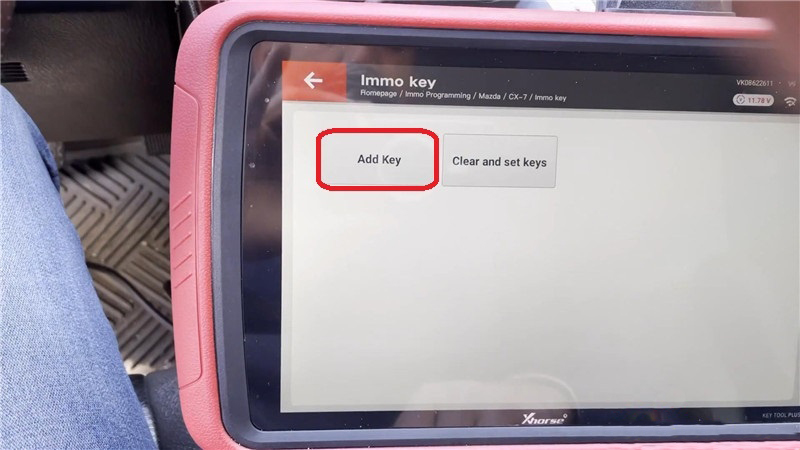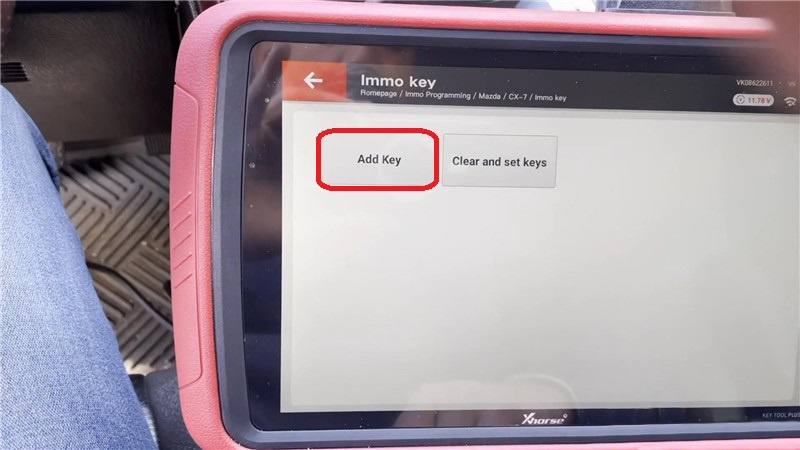 Insert the new key to ignition switch, and turn on ignition switch, press "OK".
Program completed! Press "OK" to finish.
Let me test the new key, okay, it can start the engine normally.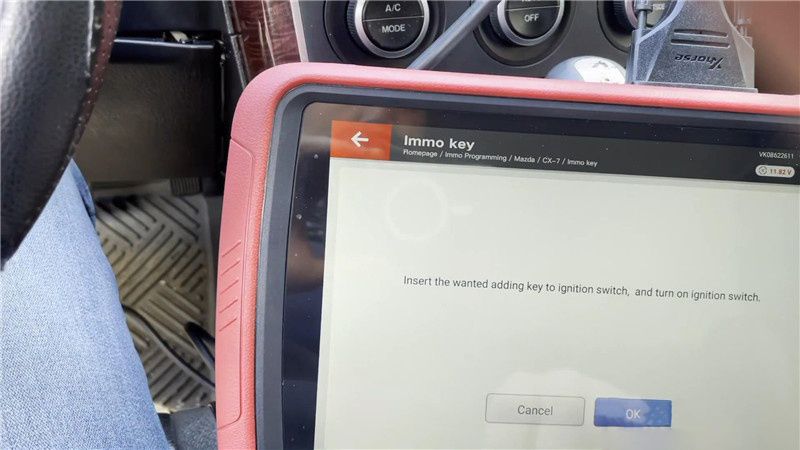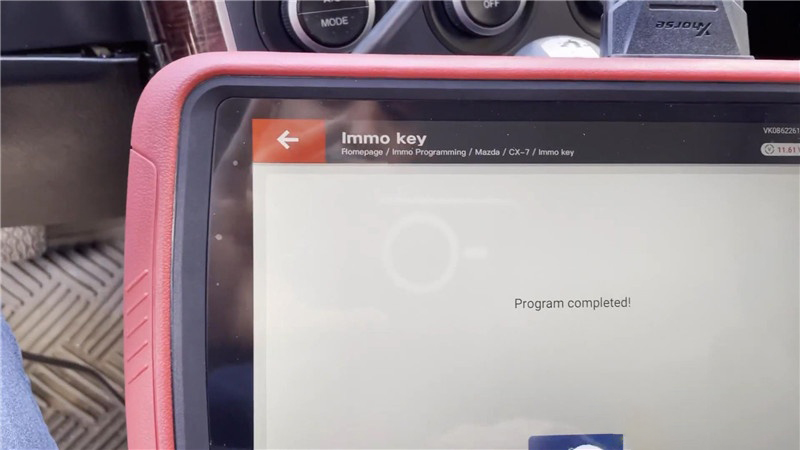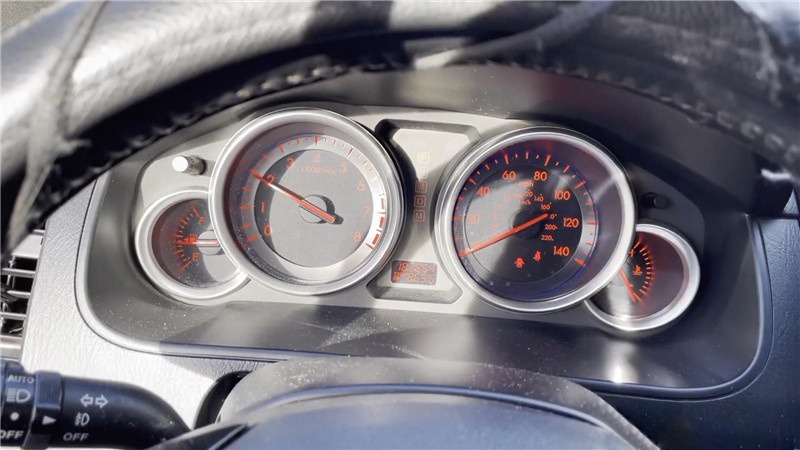 Job has done!
Working on VVDI Key Tool Plus Pad to add a new key for Mazda is quite fast, no need too many steps. The key programming has done in 2 minutes.