Launch X431 Throttle Set FRE Memory for Nissan Maxima 2017
In this instruction,i will show you guide on how to use Launch X431 Throttle to set memory for Nissan Maxima 2017.For more Nissan projects,please follow this tag:Nissan Repair Cases.
Procedures:
Connect Launch X431 Throttle to Nissan Maxima,and enter menu to select "Nissan"
Select [The Vehicle With 16PIN]–>[Automatic Selection]
Select [System Selection]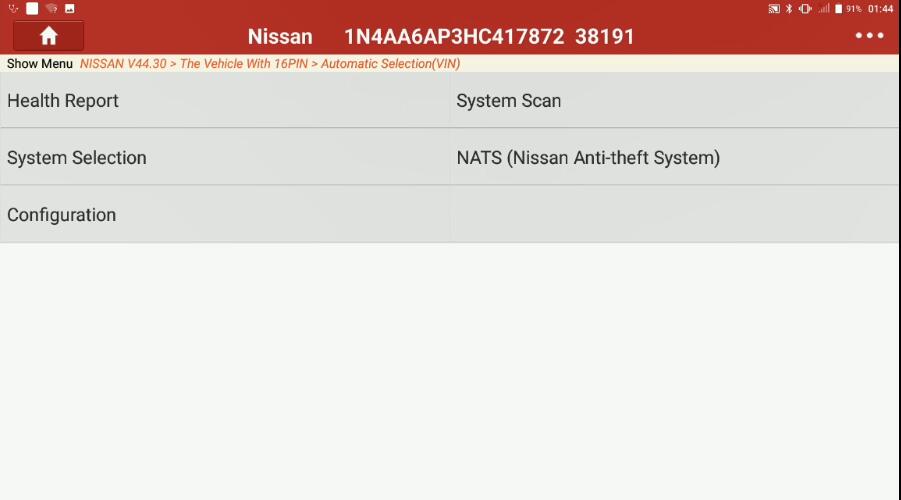 Select [HVAC(Heating Vehicle Air-condition and Cooling)]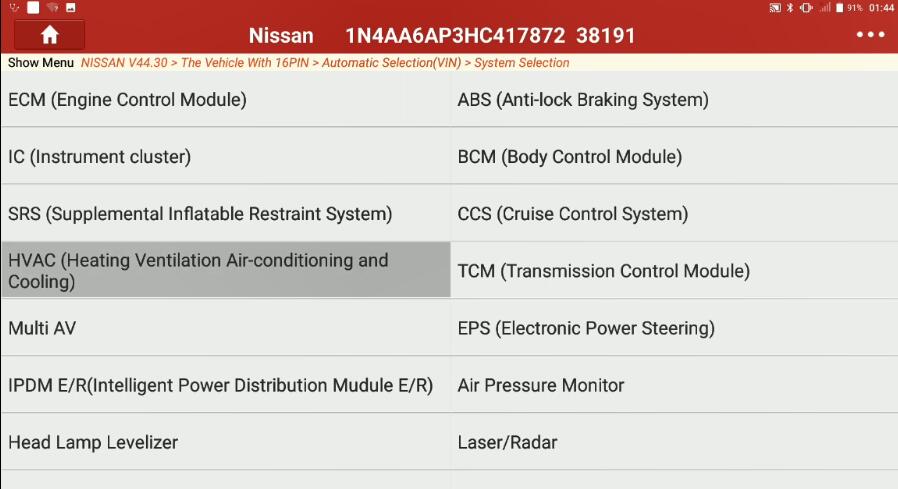 Select [Special Function]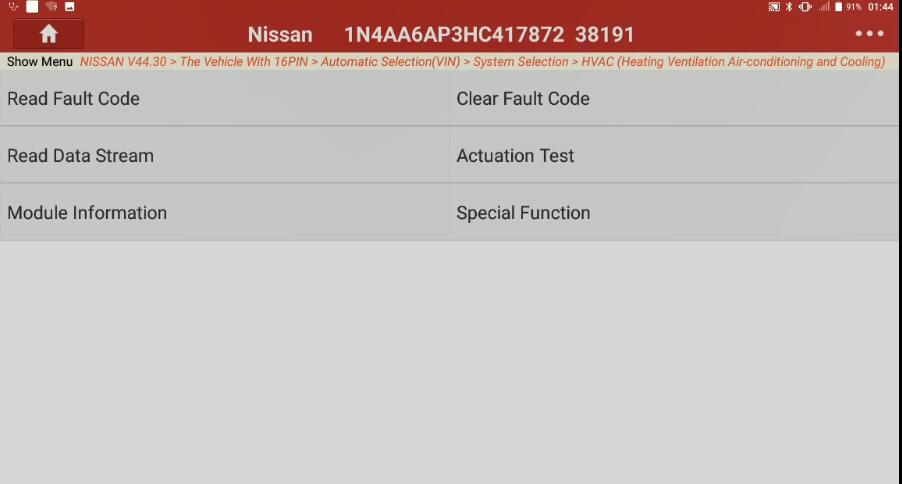 Select [FRE Memory Set]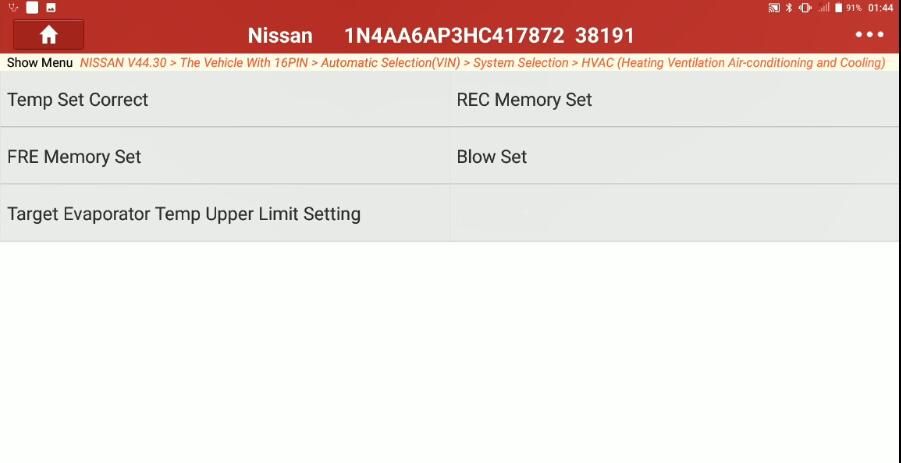 Set whether to memorize the FRE SW ON condition when IGN SW is turned OFF with FRE SW is ON.
When IGN SW is turned ON,FRE SW is ON–>WITHOUT
When IGN SW is turned ON,inlet port is auto control–>WITH
Press [OK]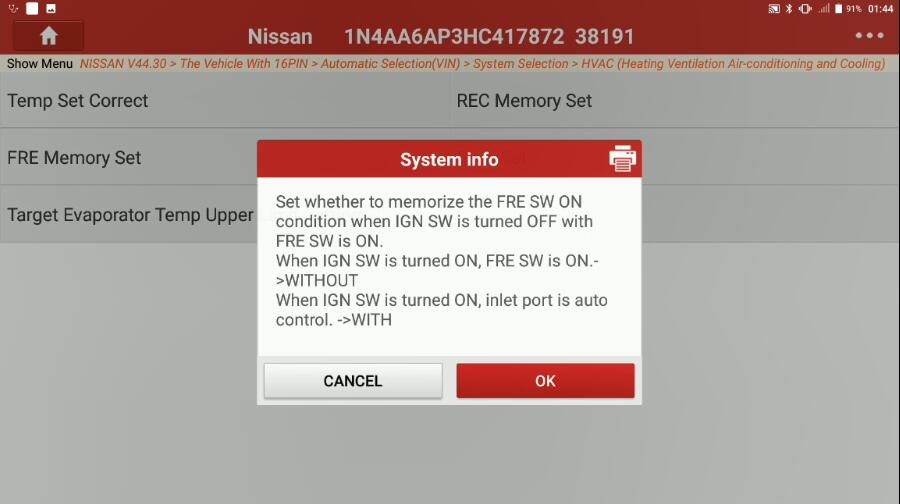 OK
"With" or "Without" at the bottom of the screen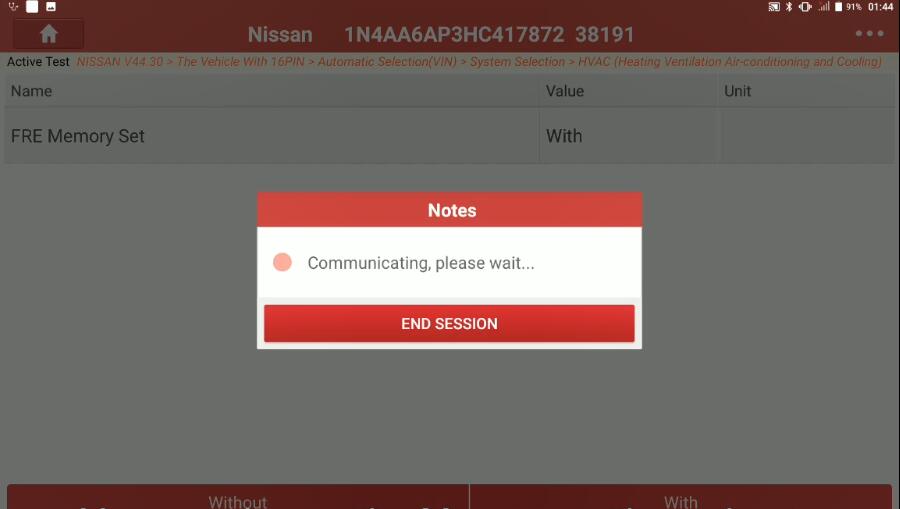 Once finished,select the back button to exit.