Here's guide to program smart keys to Ford Edge pre-2015 by using Lonsdor K518ISE Key Programmer via OBD without pin code.
Key information:
Original key: 5-button smart key
Frequency: 433MHz
Pin code: No
Key required: at least 2 smart keys
Card slot: central console box
Device to program: Lonsdor K518ISE (English version of K518)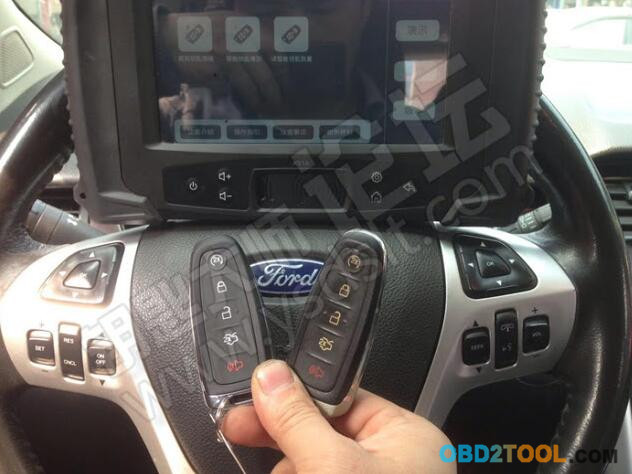 Connect K518 host with vehicle via OBD diagnostic socket
Turn ignition switch to ON position
Select Ford->Edge-> -2015->Program smart key->Add smart key
Lonsdor K518 from OBD2TOOL prompts at least 2 smart keys to start vehicle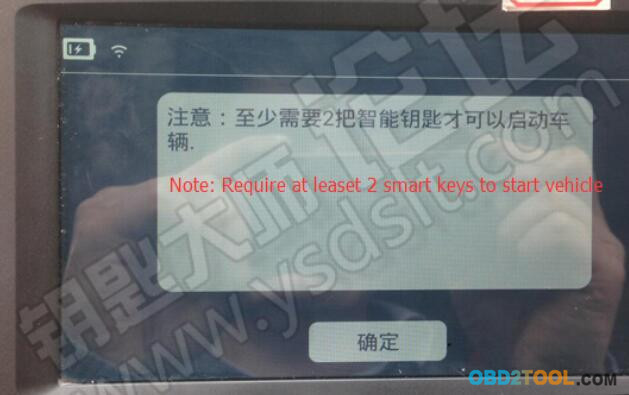 Configuring system, please wait for 10 minutes
Insert new smart key into card slot
Configuring…
Remove key from card slot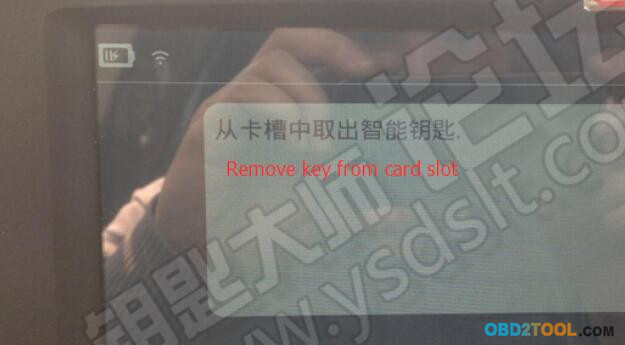 Program 1st smart key success. Press YES to program next key.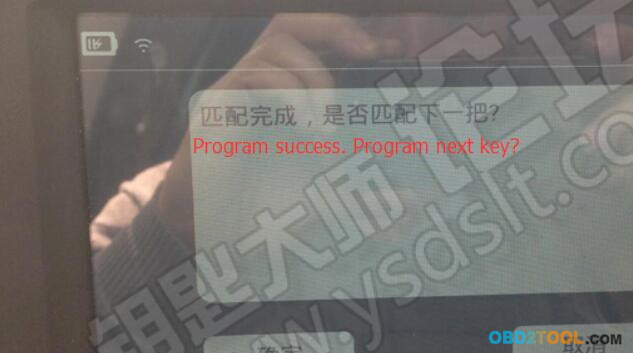 Insert new smart key into card slot
Remove key from cars slot
Program success.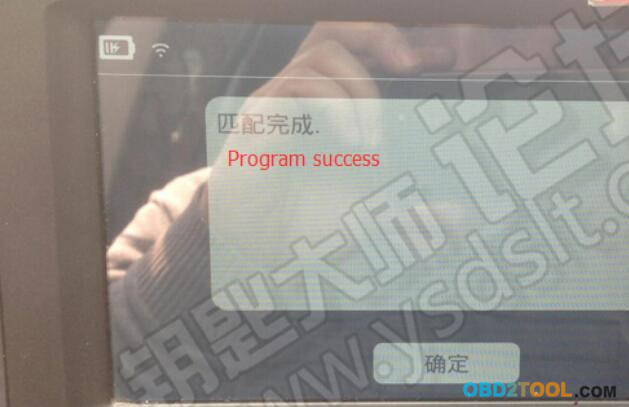 Reference:
Lonsdor K518ISE Ford vehicle list
Ford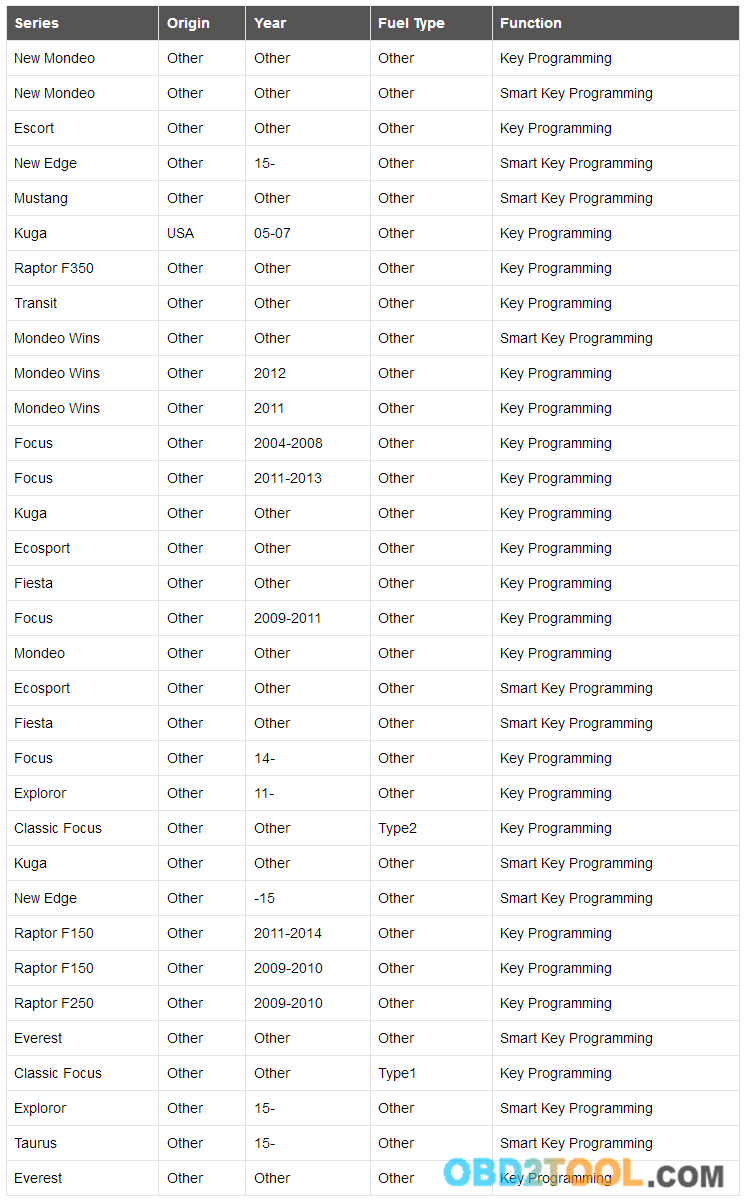 https://www.freewebsite-service.com/obd2tools/Blog.php?id=1110717&snavn=Lonsdor+K518+Program+Ford+Edge+pre-2015+Smart+Key+by+OBD