This blog will share a success case: using Autel MaxiDAS DS708 to read pin code then program remote key for Vauxhall Meriva 1.7 CDTi 2004! Below is procedure for your reference.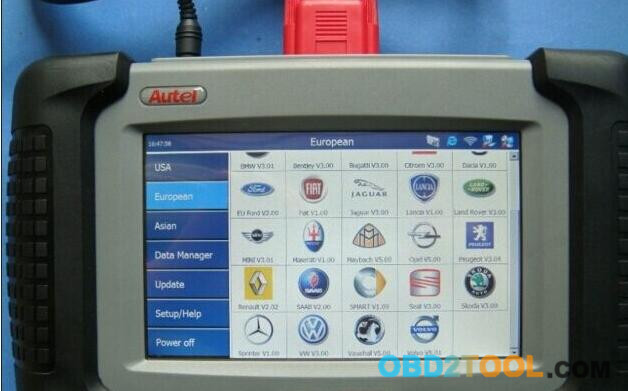 How use MaxiDas DS708 read pin code program key for Vauxhall Meriva?
First connect autel scan tool DS708 with Vauxhall Meriva via OBD port. Use a new remote key to turn ignition on. The immobilizer light will lit in dashboard.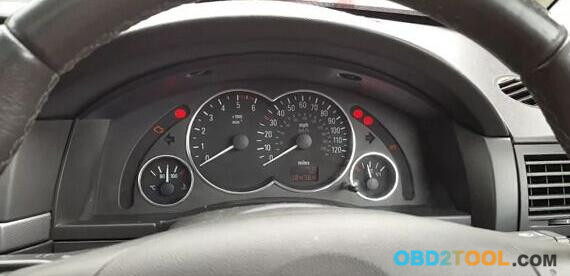 Choose "European" menu then select "Vauxhall" brand.
Go to "System Menu" and choose "Get security code"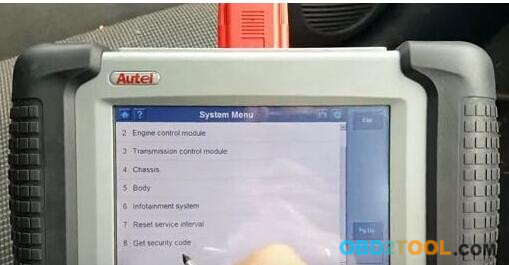 The PIN code is read out as "8121"!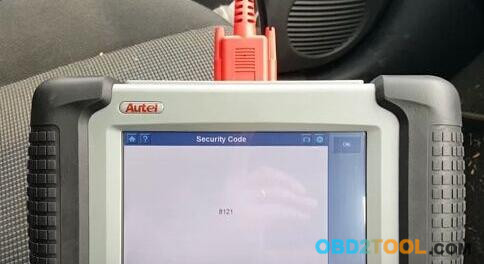 Choose "Body" then "Body Control Module"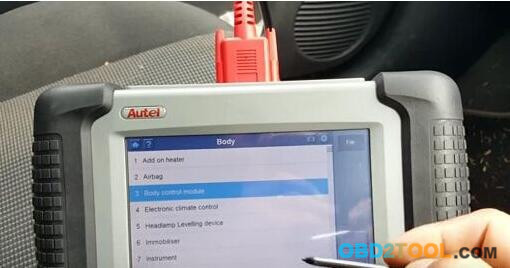 Click "Special Function" and choose "Program remote key"
Enter the PIN code 8121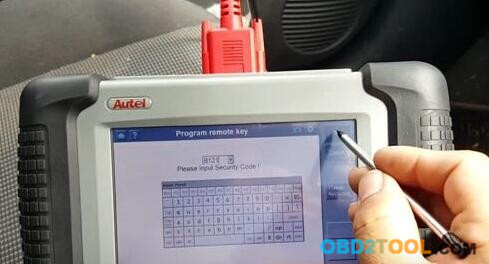 Press one of the remote key buttons
Then a new Vauxhall Meriva remote key is programmed successfully by MaxiDAS DS808!